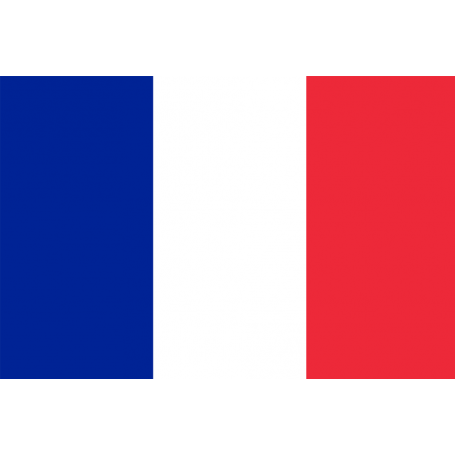 An international conference for an integrated management of urban water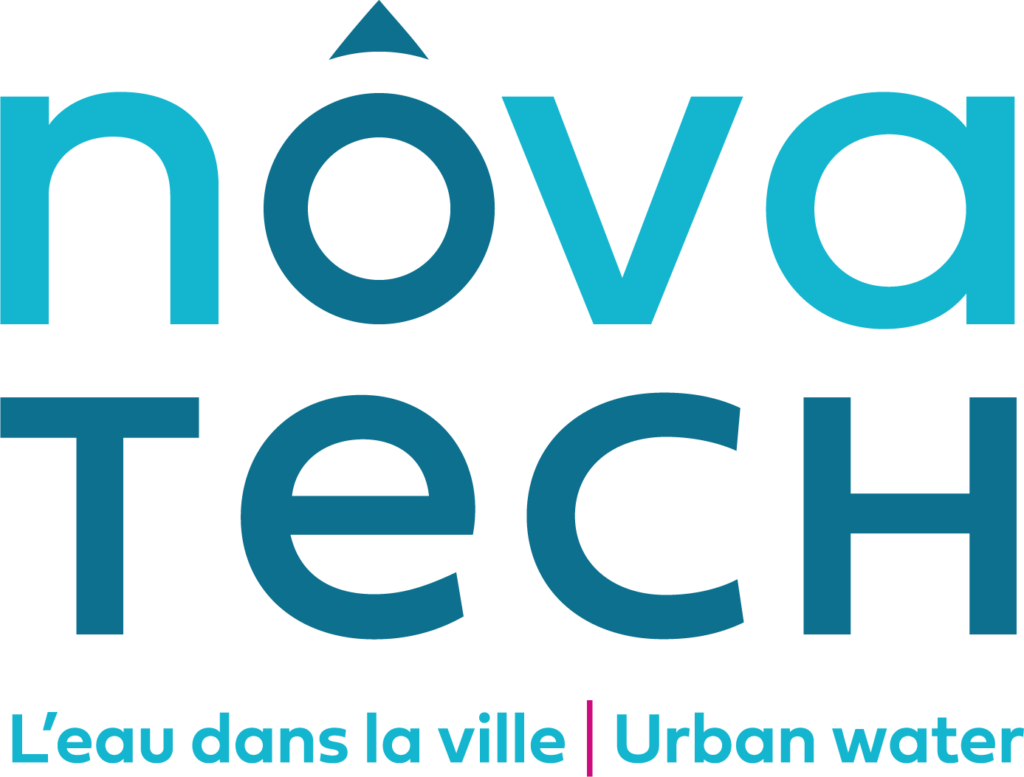 For almost 30 years, Novatech conference has positioned itself as an international benchmark in the promotion of solutions for integrated and sustainable water management, through the intersection of approaches and dialogue between stakeholders. Novatech promotes a dynamic of innovation, from nature-based solutions to water-wise territories.
For its 11th edition, Novatech will take place from 3 to 7 July in an exciting new venue: the ISARA in Lyon.
---
Novatech brings together professionals from a diverse range of disciplines
It allows French and international scientists, policy-makers and technicians to present, discover and discuss the latest research, innovations and outlooks, as well as share their experiences. It is a chance to meet the leading international specialists and practitioners.
Novatech builds bridges between disciplines and approaches
By welcoming water professionals (e.g. specialists in drainage and aquatic environments), urban planning and design professionals (urban planners and designers, strategic planners, landscape architects, architects and sociologists), who all work in some way on land planning and management; Novatech supports the building of a more integrated water management culture, contributes to knowledge sharing and encourages the evolution of practices in all disciplines who play a role in managing water in the urban landscape.
Novatech is a unique opportunity to…
Enjoy an overview of practices in cities around the world in terms of urban planning, development and incentive policies for sustainable urban water management.
To learn about the latest innovative technical solutions integrating research results, for a sustainable management of water in the city and the optimisation of the current systems, in order to face the problems of flooding, pollution and health risks.
Key figures of the 2019 edition
500 participants : 1/3 scientists, 1/3 communities, 1/3 private sector
32 represented countries
3 days of conferences
210 presented abstracts
6 interactive workshops
5 specialized workshops
3 technical tours and 1 urban walk
Abstracts of the previous editions
All the papers are available on the HAL open archives, with a possible search by key words.
The proceedings are available via the following links: